Cara Mematikan Update Otomatis Windows 10!!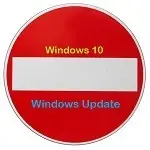 Seperti yang kita tau bahwa update windows 10 secara default tidak dapat dimatikan akibatnya yang menggunakan kuota terbatas seringkali tersedot kuotanya karena windows update ini. Namun jangan kuatir sob admin akan share cara untuk mematikan windows update di windows 10 dengan mudah dan pastinya teruji. Proses mematikan update otomatis windows 10 ini tentunya akan menghemat kuota sobat tapi admin tidak menyarankan untuk yang internetnya selalu terhubung karena windows update diperlukan untuk memperbaiki bug yang ada di windows itu sendiri. Penasaran caranya?

Untuk mematikan update otomatis windows 10 sebenarnya tidak terlalu sulit ada beberapa cara yang dapat dipakai tapi admin akan share cara yang mudah digunakan untuk sobat semua antara lain: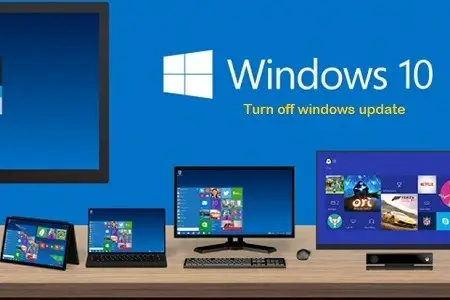 1. Mematikan service windows update
Mematikan service windows update adalah cara pertama yang admin anjurkan karena terbukti paling manjur :D
– Buka menu search/pencarian windows dan ketik Control Panel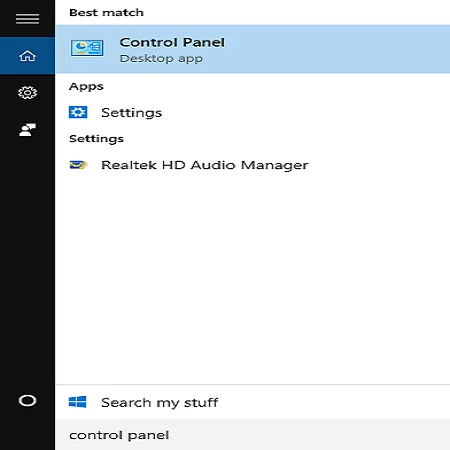 – Pada menu Control Panel klik System and Security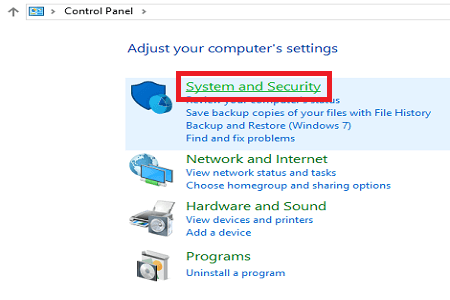 – Pada menu System and Security klik Administrative Tools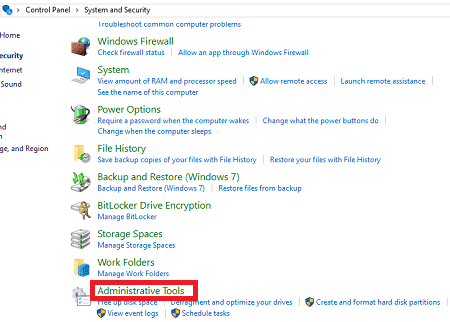 – Pada menu Administrative Tools klik Services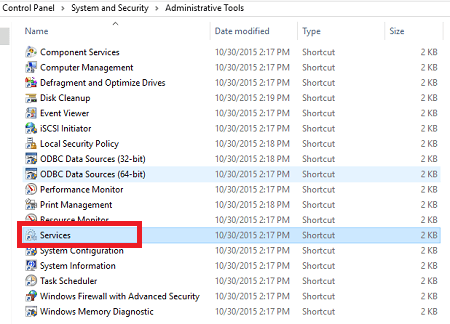 – Pada menu Services scroll ke bawah sampai menemukan service Windows Update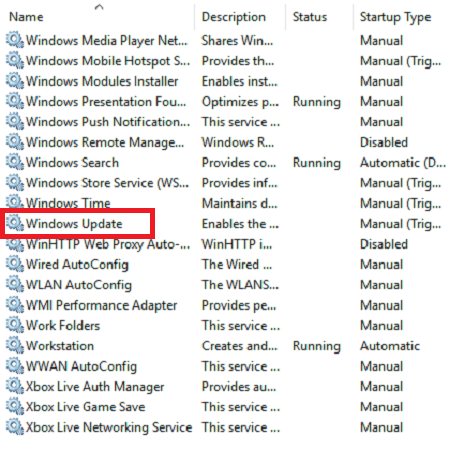 – Klik Windows Update dan ubah pengaturan startup type menjadi Disabled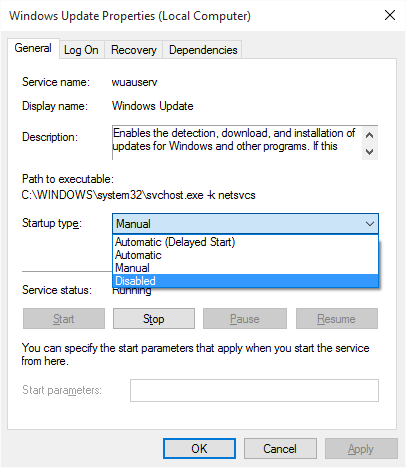 – Silahkan restart komputer sobat :)
2 Mengubah koneksi menjadi "Metered" (khusus untuk laptop)
Cara ini membuat status koneksi menjadi metered yang akan mematikan windows update secara otomatis
– Buka Settings > Network & Internet > Wi-Fi dan Set metered connection menjadi ON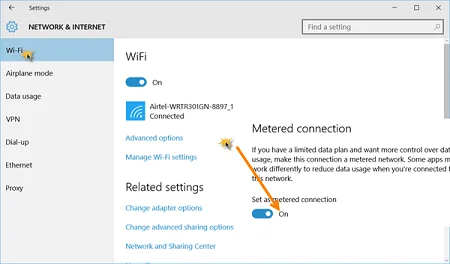 – Bisa juga menggunakan CMD dengan cara mengetikan netsh wlan show profiles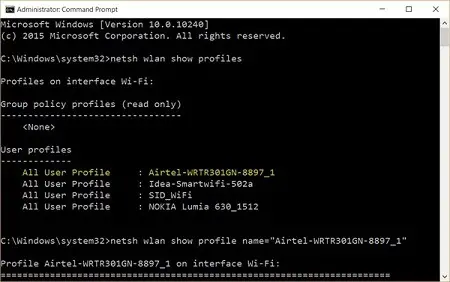 – Pilih profil wifi yang sobat punya (contoh disini "Airtel-WRTR301GN-8897_1") dengan mengetikan perintah netsh wlan show profile name="Airtel-WRTR301GN-8897_1″ dan enter
– Ubah pengaturan dari Unrestricted menjadi "cost=Fixed" dengan perintah netsh wlan set profileparameter name="Airtel-WRTR301GN-8897_1″ cost=Fixed
– Done :D selamat mencoba!