The Technomancer!!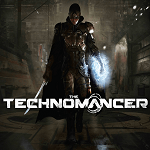 Game terbaru yang pastinya seru abis sob yaitu The Technomancer. The Technomancer adalah sci-fi action-RPG diatur di Mars. The Technomancer yang memperlihatkan para Technomancer dan komplotannya yang telah sampai di Noctics, adalah salah satu tempat terakhir untuk bertahan hidup bagi umat manusia di planet Mars. Di sini nantinya akan banyak terdapat lokasi yang bisa dieksplorasi dan terdapat "kota bebas" yang terisolasi sendiri dari "Peperangan perebutan sumber air" sehingga muncul beberapa kelompok yang saling berebut seperti Aurora dan Abundance serta bahaya lainnya seperti bandit, makhluk asing, dan makhluk buas lainnyaberfokus destruktif dari Technomancers. Penasaran?

Apa itu The Technomancer?
The Technomancer, sebuah game yang dikembangkan oleh Spiders. Tokoh Zachariah, seorang rookie Technomancer dari Abundance, sebuah perusahaan megah di planet Mars. Technomancer adalah para prajurit tangguh yang memanfaatkan tenaga listrik yang telah diimplan dalam tubuh mereka.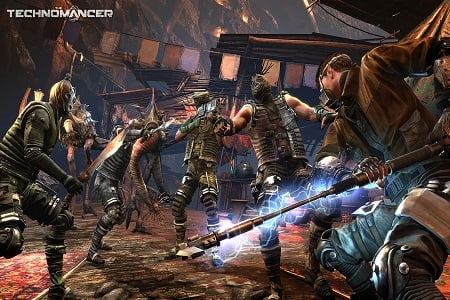 Spesifikasi minimum:
Sistem Operasi: Windows 7 / 8 / 10 (64 bit)
CPU: AMD FX-4100 X4 (3,6 GHz)/Intel Core i5-2500 (3,3 GHz)
RAM: 4 GB
Hard Disk: 11 GB
VGA: AMD Radeon HD 6950/NVIDIA GeForce GTX 560
DirectX: 11
Gameplay

++ GDRIVE UNLIMITED ++


Gdrive Terbatas? Order Gdrive Unlimited aja di SINI
The Technomancer | Size: 8,6 GB





MD5 Hash: F27D60DA343B647A7DF5F9933EA31D17