Mafia III Sign of the Times!!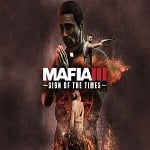 Game openworld yang seru untuk dimainkan yaitu Mafia III. Gameplay dari Mafia III sangat unik dan menarik, segelintir narasi yang gelap tentang rasisme serta balas dendam adalah ciri-ciri paling utama. Karater Lincoln Clay bertempat tinggal di suatu daerah di New Orleans. Menurut pengembang game Mafia III, permasalahan rasisme adalah hal yang serius pada masa 1968, sehingga dipakai untuk latar cerita pada game ini. Lewat motif balas dendam itu, Lincoln selanjutnya akan membangun kemampuan berbentuk kerajaan kriminil serta mulai menghabisi Mafia yang saat itu juga menguasai New Orleans. Penasaran?

Apa itu Mafia 3?
Mafia 3 adalah game openworld yang seru serta tidak bosan dimainkan dengan gameplay yang menarik dan grafis yang mantap dengan DLC terbaru yang membuat semakin menarik dimainkan.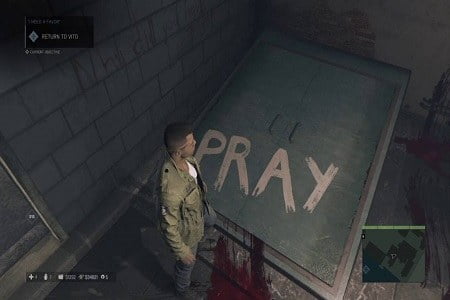 Spesifikasi minimum:
Sistem Operasi: Windows 7/8/10 (64 bit)
CPU: Core i5-650 3.2GHz/Athlon II X4 615e
RAM: 4 GB
VGA: GeForce GTX 650 1GB/Radeon HD 6750
DirectX: DX 11
Hardisk: 50 GB
Versi ini udah full DLC yaitu:
[spoiler title='List DLC']List DLC
Mafia III – Judge, Jury and Executioner Weapons Pack
Mafia III – Family Kick-Back Pack
Mafia III – Faster, Baby!
Mafia III – Stones Unturned
Mafia III – Sign of the Times[/spoiler]
Gameplay

++ DONASI VIA SAWERIA ++


Donasi untuk biaya operational server
Mafia III Sign of the Times (Full DLC) | Size: 50 GB



MD5 Hash: 2506A1544E1FEEC4F87CF82828563545